FREE COMMUNITY | JOIN WAITLIST – LAUNCHING SEPTEMBER
Join the most innovative teachers
Connect with future-focused teachers from around the world in the Teacher Innovation Collective, a free online community.





✅ Learn and share experiences and best practices



✅ Get questions answered by peers and experts

✅ Stay on top of the latest education trends
Get early access. Launching in September.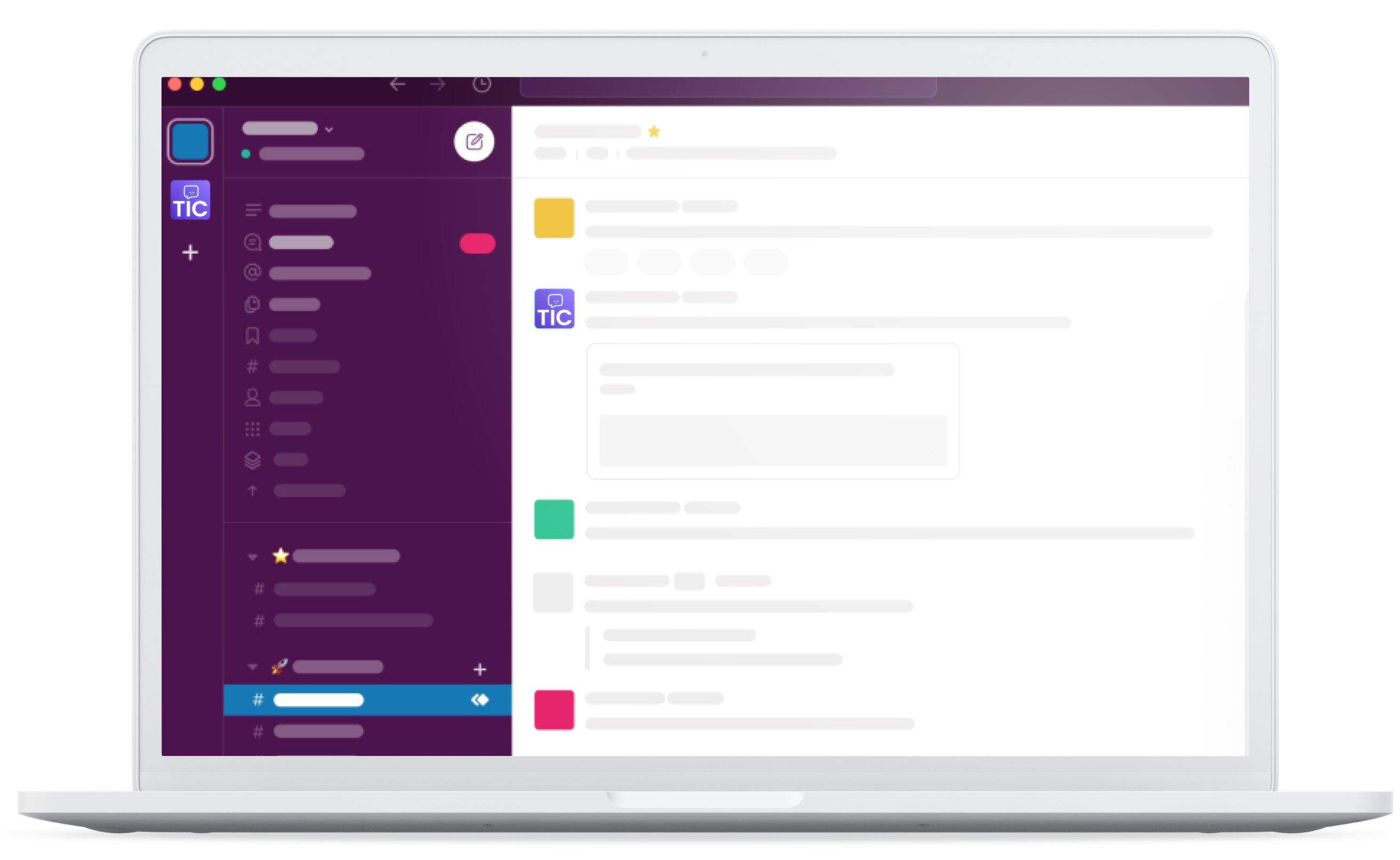 Tap into the knowledge of the world's most innovative teachers
Get access to a powerful source of peer-generated knowledge. Whether you lead innovation at your school or are simply curious about the topic, our members are ready to share their lessons to help you build your expertise and bring innovation to your students.


Accelerate your career
Use the knowledge of your peers to stay on top of trends, harness innovation, and build relationships to boost your career.


Get personalised advice
Need a sounding board? Get expert advice from those who have been there before and feel confident in tackling any challenge.


Grow your expertise
Information overload is a real thing. Instead, learn the proven tips, tactics, and strategies to make you an expert.
What's a Slack community?
Slack is a digital messaging platform – a chatroom where you can instantly connect with your peers. It features dedicated channels where you can discuss specific topics or send messages directly to other community members.

Keep it open in the background to stay on top of exciting conversations and participate at your convenience.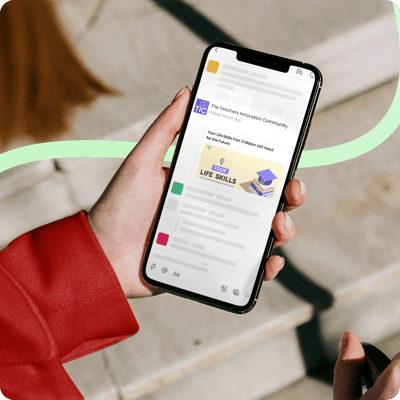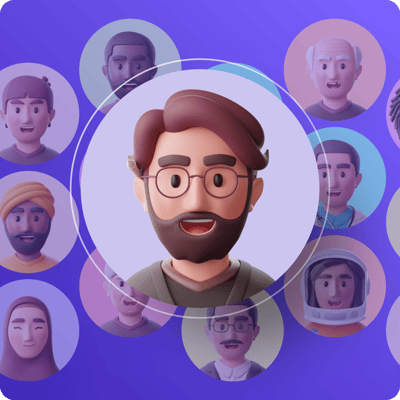 Here's how it works
Step 1: Join the community on Slack, a free and easy-to-use digital messaging platform.

Step 2: Contribute to the weekly discussion topics, ask questions, and provide input. The floor is yours.

Step 3: Bring your unique perspective and challenge ideas, but keep it respectful and welcoming.
Share knowledge and build your personal expertise
The Teacher Innovation Collective allows education innovation enthusiasts to come together and learn from one another. It's an open space to explore new ideas and novel solutions, whether it's the latest EdTech trends or creative teaching methods.

In short, it's where you can build lasting relationships while helping yourself and others grow.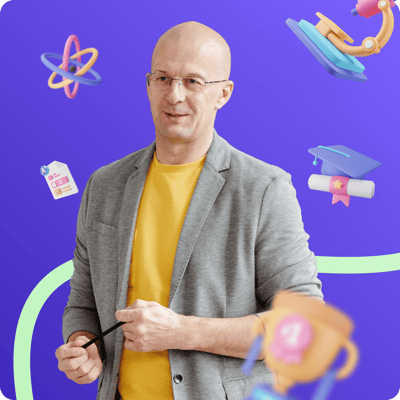 Get early access - secure your spot

Still not sure?

Join with no obligation. Sign up and we'll let you know once we launch. You can then decide if you'd like to participate.


1. Fill in your details in the form.
2. Get an email confirming that you've joined the waitlist.
3. Be the first to get a link to join the community when we launch!