WORK EXPERIENCE ALTERNATIVE FOR YOUR STUDENTS | 3–5 DAYS
Ensure 100% of your students are work-ready
Award-winning solution to meet the Gatsby benchmarks
Give your students real transferable skills with a fun and engaging work simulation. Works for one student or for hundreds. Ages 14–18.

✅ Save time and reduce per-student costs
✅ Minimise admin with easy health and safety checks
✅ Choose a format that suits you – virtual, hybrid, or asynchronous


🏆 Awarded Sixth Form Colleges Association's Enterprise and Employability Award
8billionideas' programme The Internship has been Sixth Form Colleges Association's Enterprise and Employability Award, recognising its innovative way of offering valuable experience to hundreds of students.

Created by 8billionideas – a trusted partner to 100+ schools worldwide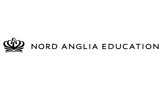 The Internship is a simulated work experience programme for all types of students. Via interactive videos and worksheets, they practice working at a fictional events agency, using their laptops or tablets. Have it be virtual, hybrid (in-person + virtual) or asynchronous.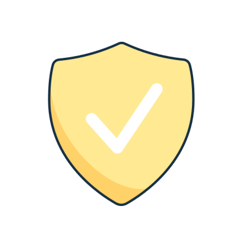 Provide access to all students
The programme is accessible to a wide range of students. Both those needing extra motivation or those looking to boost UCAS applications. Either virtual or in person.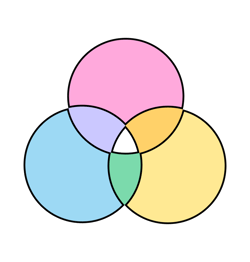 Achieve the Gatsby benchmarks
The Internship helps your school achieve the Gatsby benchmarks. Over a few days, it equips pupils with the experience they need to enter the world of work.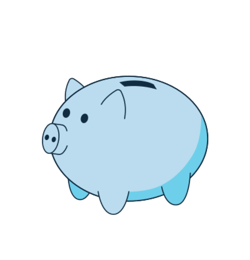 Reduce costs and admin
Workplace safety checks can cost over £50 per student. The Internship is often a more affordable option. Plus, you'll save time with our minimal admin and DBS-checked staff.


A modern alternative to traditional work experience
The Internship is a more modern alternative to work experience. It features interactive project-based learning for your students. Choose a 3–5-day programme, and let your students explore four departments – Sales, Marketing, Operations, and Product.

Achieve Gatsby benchmarks – just like with traditional work experience 👇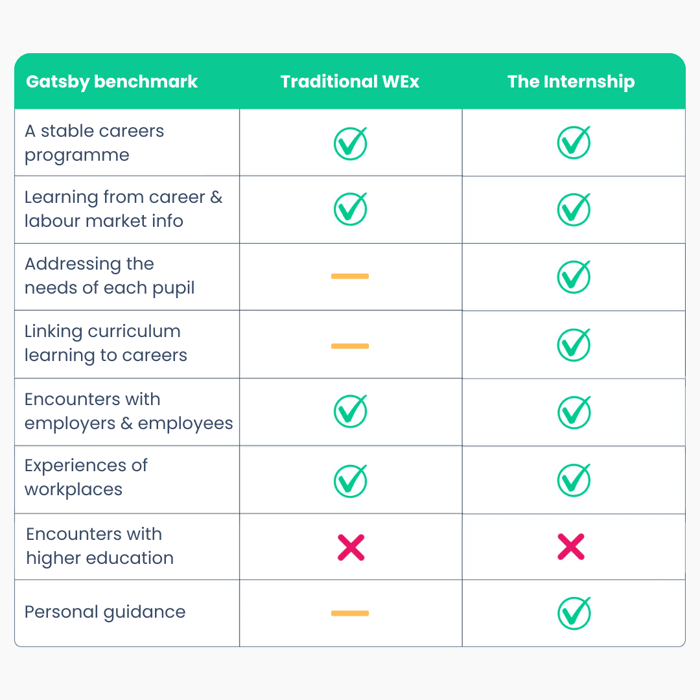 Support a wide range of students and ambitions
The Internship suits students who lack the 'umph' and need extra motivation. But it also fits those looking to enhance their UCAS applications. In either case, they will learn broad skills that apply to any career. Be it mechanics, marketers, or medical doctors.
Hear what the students had to say 👇
Save time with easy safeguarding and minimal paperwork
The Internship isn't a traditional work experience placement, but a programme to let your students practice the real skills they'll need for the modern workplace.

Given that, there is no need for health and safety checks or risk assessments. Instead, rest assured that all our staff are DBS checked and your data is protected in accordance with GDPR/DPA.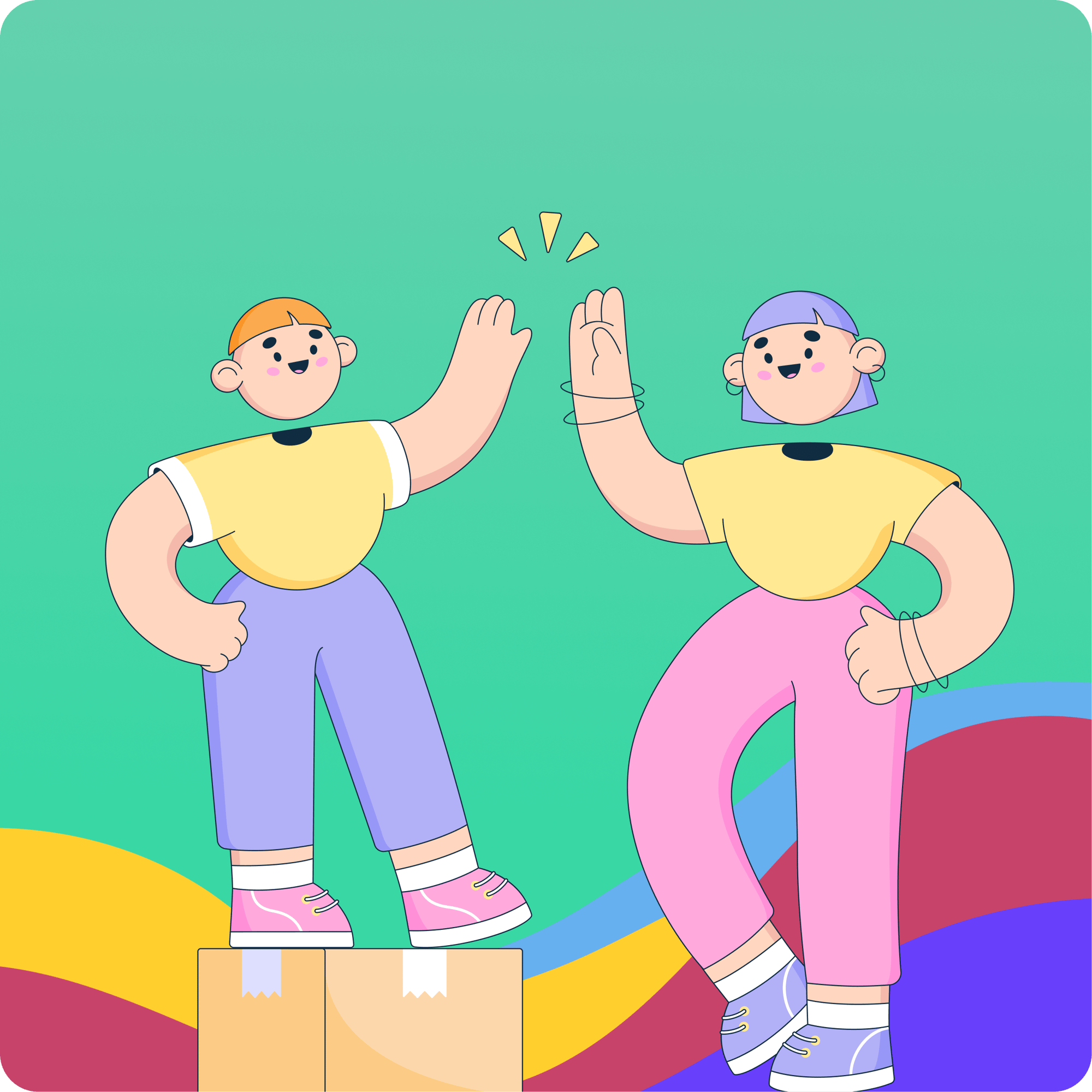 Bespoke, based on your situation
Many students can't sit in front of a screen for five hours per day.
We know this. That's why The Internship can be run virtual, hybrid, or asynchronous via laptops. Here's how you can implement it:
1️⃣ Run it for all of your students as a work experience alternative.
2️⃣ Offer it as a parent-paid programme to your parent-body.
3️⃣ Book it for a limited cohort of students.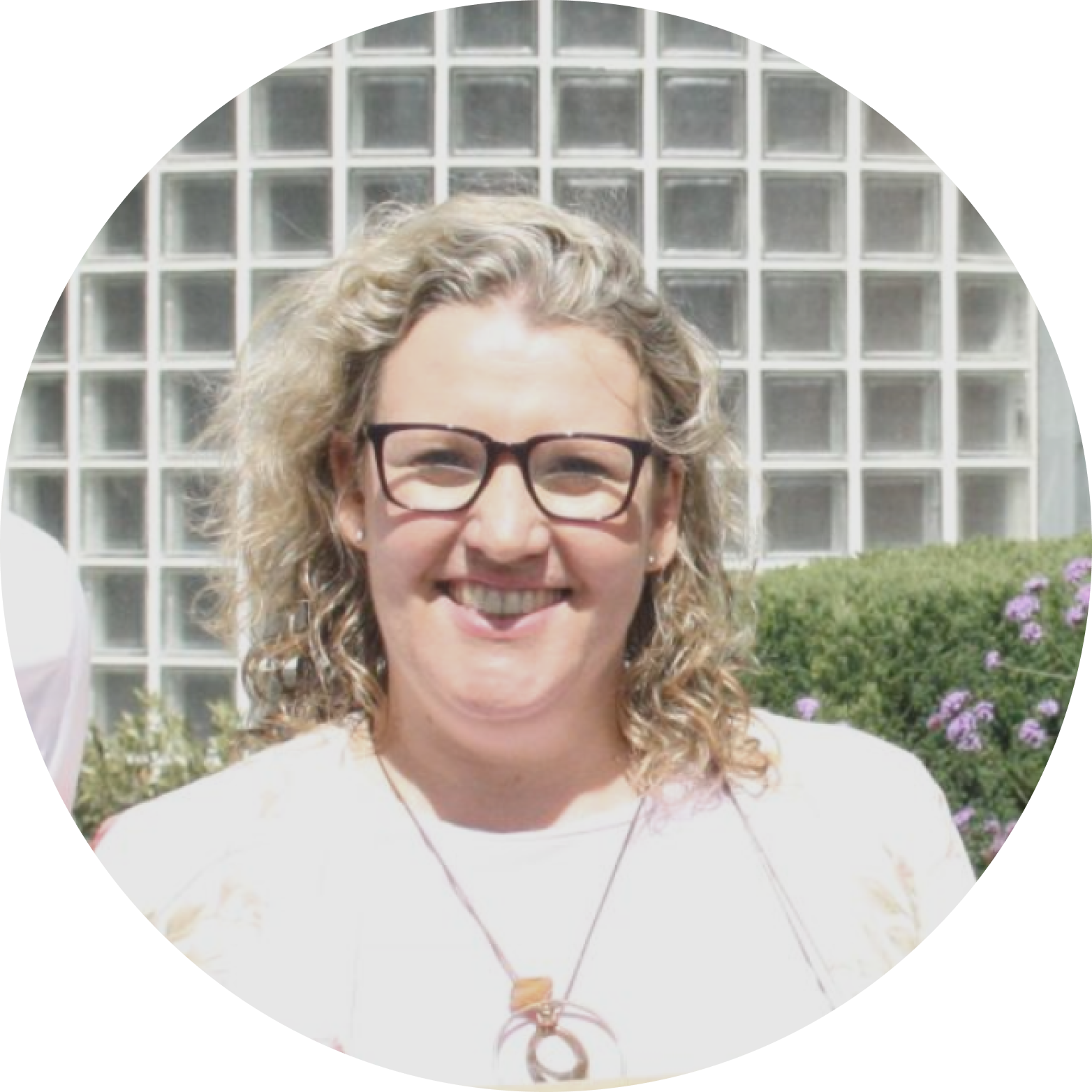 'The Internship is a brilliant opportunity. Not only to get a meaningful work experience, to hit those Gatsby Benchmarks, and also to hit the numbers in college.'
Cat Jayne Elmes

Work Experience and Alumni Coordinator at Esher Sixth Form College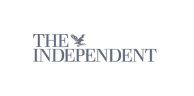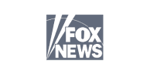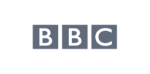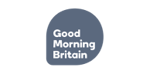 Are you a student? Please note that this is not for individual students, but for educators who wish to enroll their students.