Make your students
well-prepared for the
modern workplace
The Internship programme is a ready-made solution for work experience, giving your students relevant transferable skills.

✅ Reduce admin with easy health and safety assessments
✅ Ensure your students are ready to enter the workforce
✅ Hit the Gatsby benchmarks
🏆

Awarded Sixth Form Colleges Association's Enterprise and Employability Award.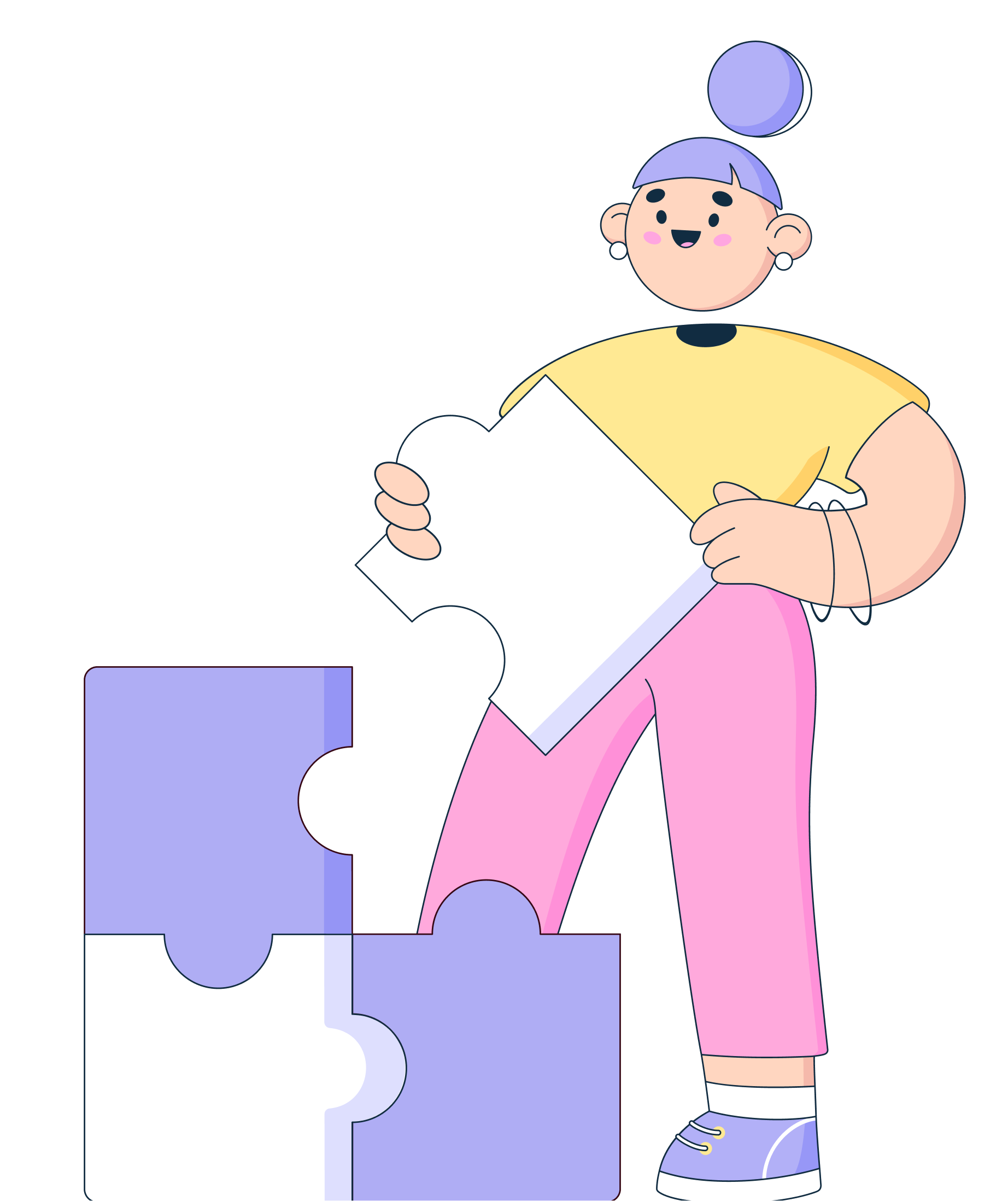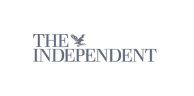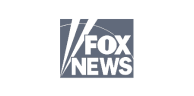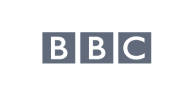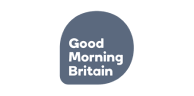 Let your students build their employability skills in a safe environment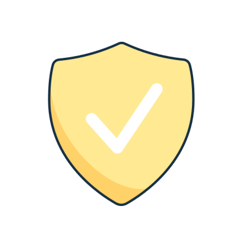 Provide skills for tomorrow
Students get to intern at different departments and gain transferable skills to get ready for their first job. In the end, they will get a certificate to boost their resume.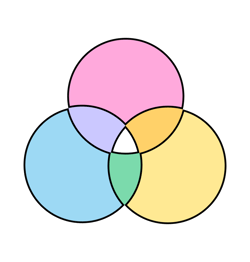 Hit the Gatsby benchmarks
The Internship helps your school hit the Gatsby benchmarks. Over a few days, it equips pupils with the experience they need to enter the world of work.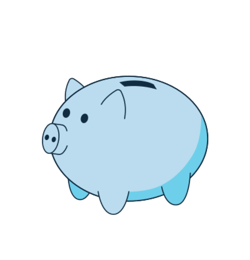 Reduce costs and admin
The Internship lets you breeze through the required assessments. Reduce the legwork by completing the health and safety checks for multiple students at once.


How is The Internship different from
other work experience programmes?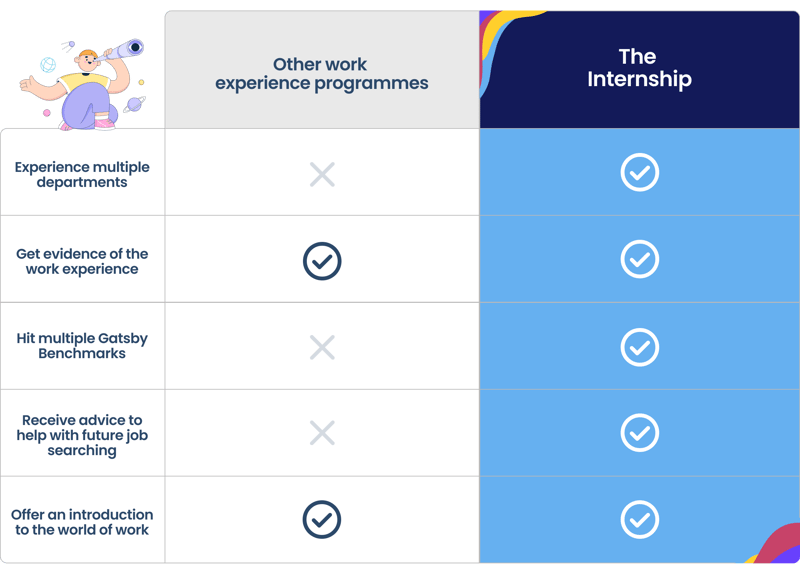 Don't just take our word for it.
Here's what others are saying about The Internship.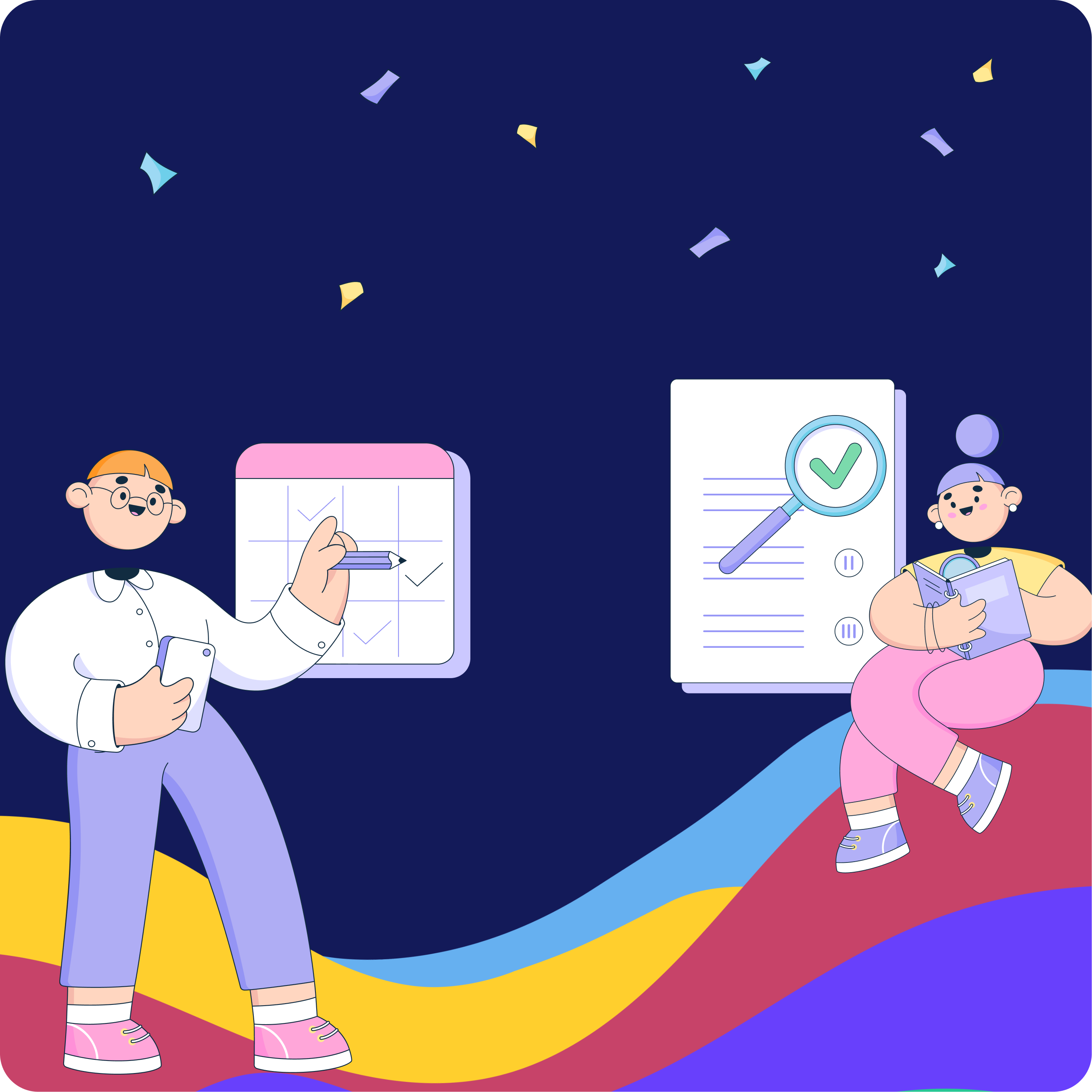 Experience different departments

Give your students the experience of interning for a fictional modern startup! They'll get a taste of different departments, including HR, Product, Marketing, Sales, and Operations. These areas will be demystified, giving students information about what's out there for them.
Discover new passions
The Internship will help your students discover their areas of strength, and show them that they're all creative in their own way. In a traditional work placement, a lot of time is often spent observing. With The Internship, students will get stuck in with activities right away!
Access from anywhere
The Internship is accessible to anyone with an internet connection. Your students can join the programme from wherever they are, regardless of their background. By opening the doors to anyone with a desire to learn, The Internship is a powerful vehicle for social mobility.
An interactive programme that boosts collaboration
We'll handle the entire process from setup to delivery while consulting with you and your team. The only technology required is a computer or a tablet with an internet connection.

Over the course of up to four days, students will work in groups and learn how to develop their creativity, innovative thinking, and problem-solving abilities.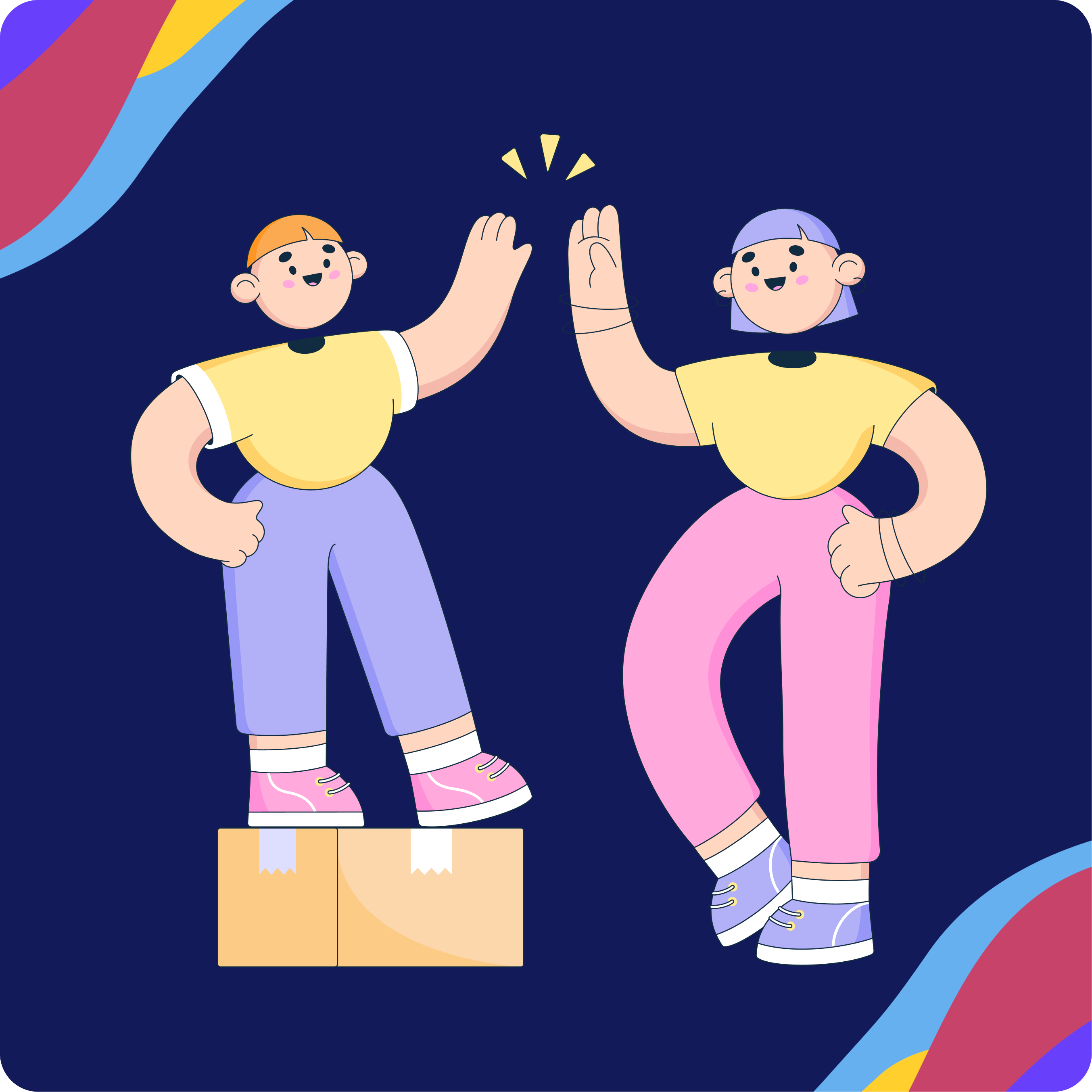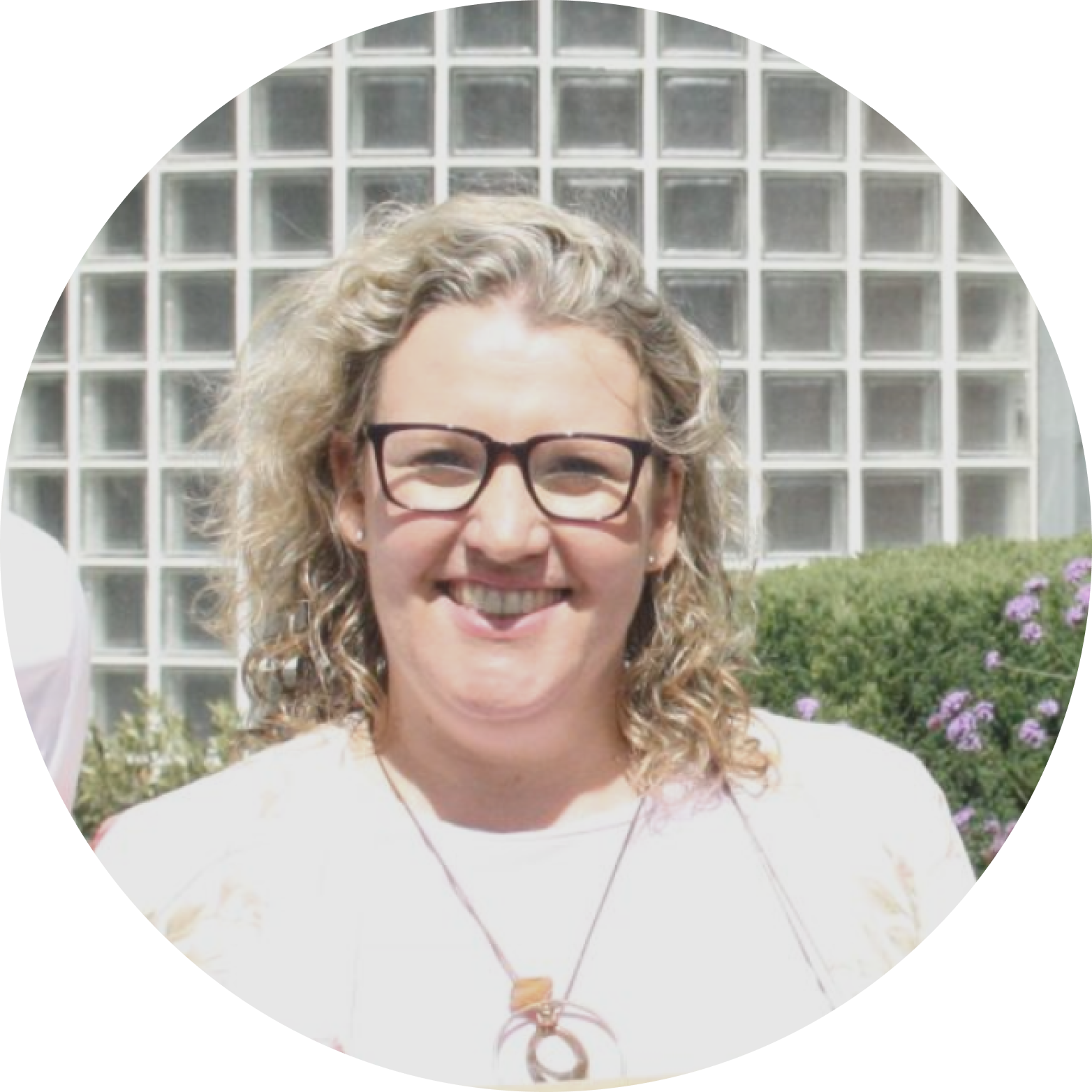 'The Internship is a brilliant opportunity. Not only to get a meaningful work experience, to hit those Gatsby Benchmarks, and also to hit the numbers in college.'
Cat Jayne Elmes
Work Experience and Alumni Coordinator at Esher Sixth Form College