HEALTH AND PERFORMANCE PROGRAMME
Unlock your students' potential
The most comprehensive solution for your PSHE and personal development programmes. Help your 7- to 18-year-old students build a foundation for health, mental fitness, and performance.

✅ Enhance your extracurricular offering
✅ Give your students the tools for success
✅ Save time and reduce teacher workload


4.8 / 5 Customer Satisfaction Score ❤️





Progress across year groups
Unlock your students' full potential with an organic progression from Year 4 to 13, giving them the skills they need for each stage. At the end of each year, join us for a virtual Celebration Day with other schools!
Watch your students excel through 3 pillars of learning

Health
Let your students learn from experts about how to best care for themselves. This includes nutrition, sleep, and health management.

Performance
Empower your students to bring their visions to life – whether that means winning a gold medal, acing an exam, or creating a piece of art.

Mind
A healthy body and a healthy mind go together. Help your students master brain fitness to boost wellbeing, balance, and focus.
Want a sneak peek?
Check out this sample experience from the Future Frontiers, for ages 10–14, Decision Making 101. Also have a look at the accompanying Activity Material, designed to efficiently help your students understand their own decision-making process!


Join a short meeting with our team to help us better understand your school and its needs. Together, we can explore how Perform Better can help take your students to the next level.

Get the resources you need. Including interactive videos, activity materials, teacher guides, and lesson plans. Plus, join an optional staff onboarding webinar.

Roll out the programme to your students and watch them progress. At the end of each year, join us for a celebration day with schools around the world.
Created in collaboration with
world-class experts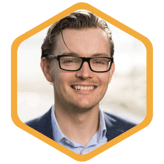 James has over 15 years' experience working with high-performing clients, including Formula 1 drivers and teams within Fortune 500 companies.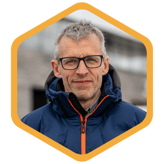 Tag specialises in sensory-motor skills development. He has worked with organisations and elite athletes, including the British Olympic Association.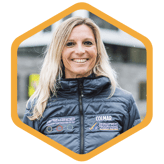 Beki is undertaking doctoral study at UCL Institute of Education, after a year as Research Associate at the University of Oxford Internet Institute Digital Ethics Lab.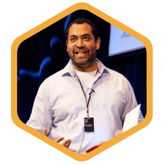 Dr Nick is currently a senior leader in an independent school. He is a graduate of the University of Wales and Oxford, and is a Fellow of the Schools History Project.
Make your school stand out
8billionideas and Apex2100, an alpine ski academy where Sir Clive Woodward serves as Director of Sport, have come together to create a unique performance and wellbeing programme for every student around the world.

It focuses on key day-to-day facets, including sleep, nutrition, and brain fitness. Perform Better is an effective way to help young people face challenges around health, mental dexterity, and achievement.

Be part of a global community of world-class schools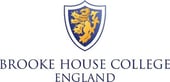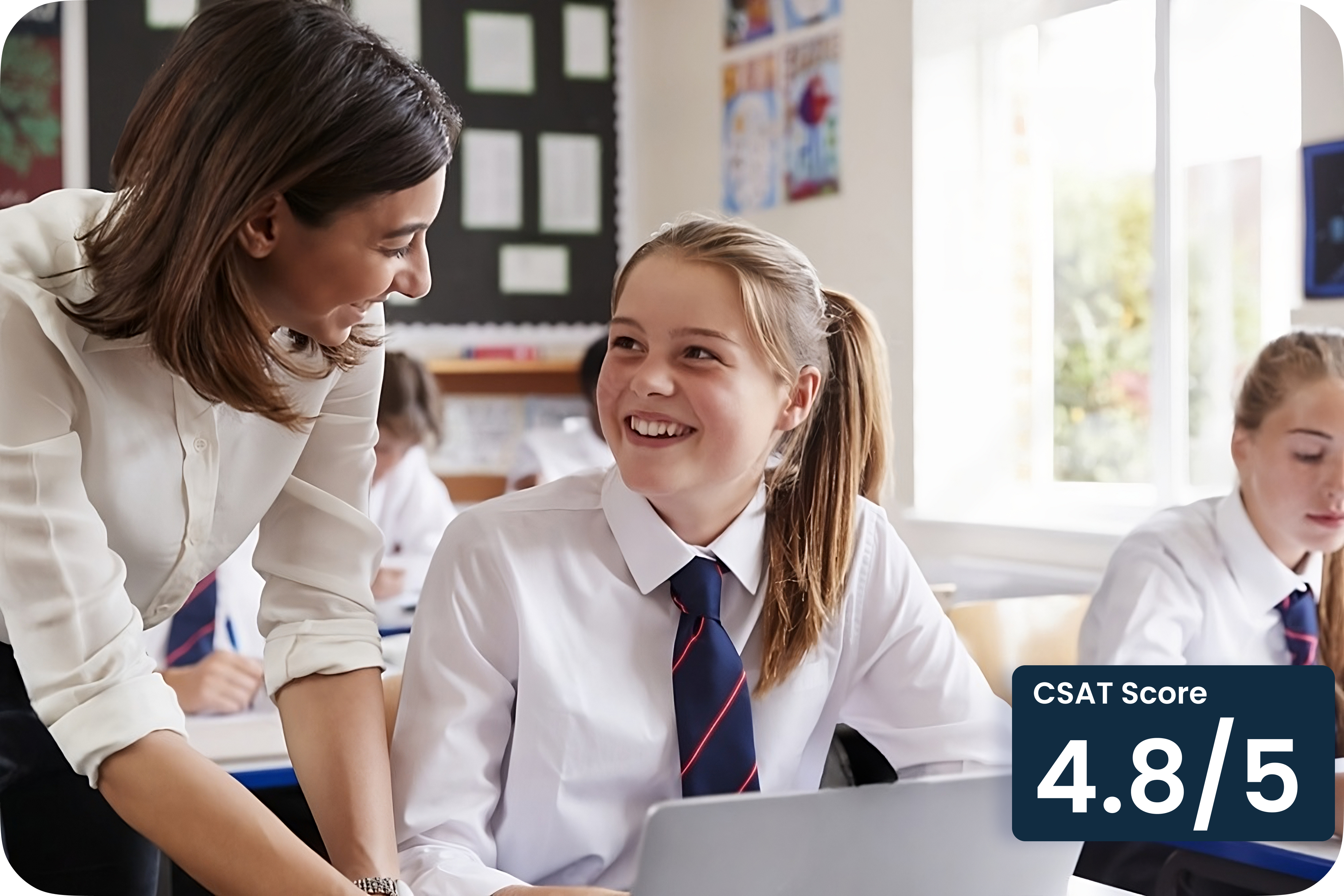 Students ❤️ Perform Better
Perform Better is loved by teachers, parents, and – not least – students. Each student completed feedback surveys after each module and after completing the programme. We received an overall customer satisfaction score of 4.8.
Frequently Asked Questions
Experiences are virtual learning sessions – or lessons – that are designed to be interactive and engaging. They allow students to fully participate and learn from the classroom or the comfort of their own homes.
A Modularised Experience gives the engaging and interactive benefits of our Live Experience, but with the added convenience of being able to access it on your own schedule.
It allows staff to pause, rewind, and review key parts of the material. That way, you can easily ensure students fully grasp the concepts covered with the added benefit that the content can be repeated at a later date in the academic year if you wish.
Yes!
Our brilliant content team has worked hard to ensure that all of our experiences within our programmes are matched to Gatsby Benchmarks, as well as the Association for Character Education Virtues.
Yes! Perform Better is an excellent way for your school to enhance your personal and social development initiatives. It's a one-stop solution to improve – or maintain – your KHDA standards.